Introduction
The process of machining materials to a net shape in an efficient and cost-effective way is an ongoing challenge for industries across the globe. The challenge is exacerbated when placed in the context of machining hard metals in a high labour cost country as seen within the EU. There are a number of factors that influence the cost of machining, for the sake of this study we have focused on the costs associated with tool wear.
In relation to tool wear, vibration is known to be a key factor driving premature failure. Industry has worked to address this by developing various tool holding technologies which have been shown to have a positive impact on the problem in question. From our interactions with industry we have determined that there is no clear answer to which tool holding technology goes the furthest to solving this problem, thus the purpose of this work is to make inroads in defining which of the technologies is best suited for dampening the vibrations felt by tools
Proposed Testing
Given the large number of variables that can present themselves during test such as these, we decided to take the approach of replicating what is considered typical practices within industry. This involved taking the respective representative tool holding technologies, setting them to OEM backed cutting parameters and running a series of experimental cuts.
The bar upon which they would all be compared was that of the vibration felt by the spindle through our sensor set up and the wear seen on the tool. These we chosen to allow us to quantify the relationship of the resulting tool wear and the vibration experienced by the machine. The series of data points here will allow us to draw conclusions on the ability of each technology to prevent premature tool wear and resultant cost implications to industry.
Balancing
The balancing of tool holders was discussed and it was agreed that as industry does not have readily available balancing capabilities, for the purpose of the testing we would not balance the tool holders but only measure the amount of imbalance of the tool holders, including the cutting tool, prior to any machining. Each tool holder was checked for balance on a Haimer Tool Dynamic Comfort and values noted on report table. See.Fig 3. Below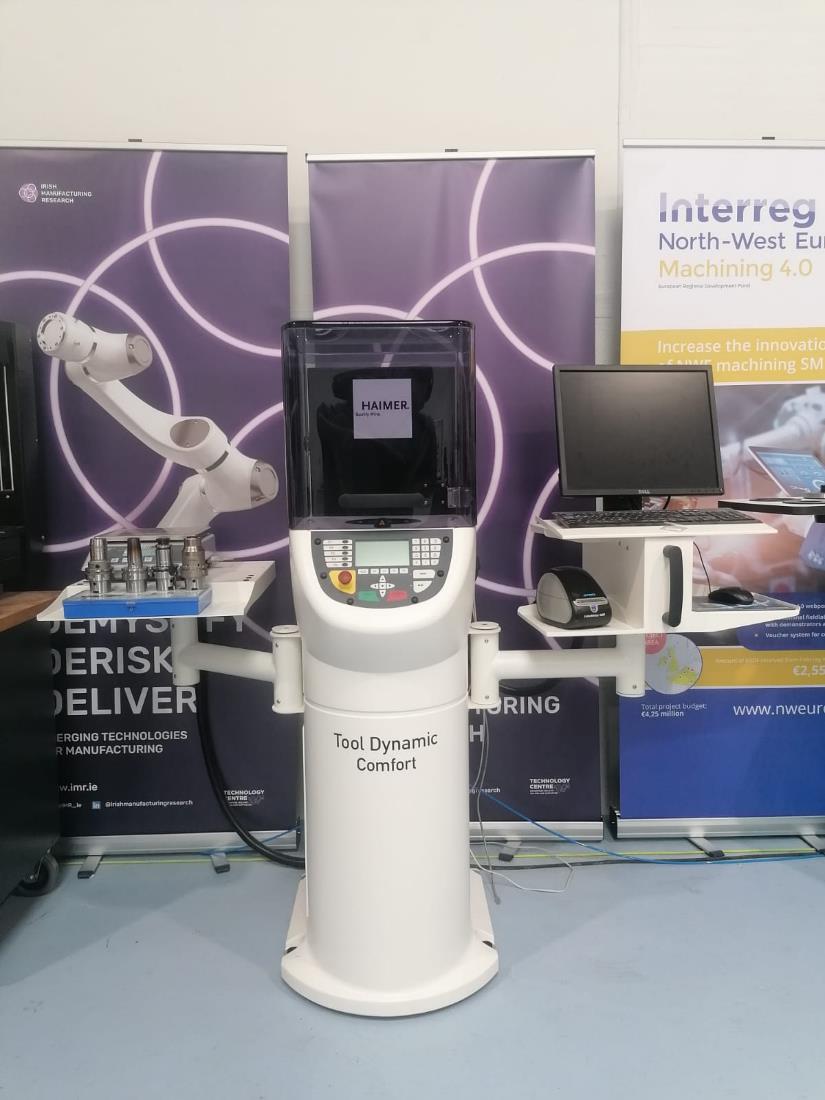 Machine Tool
The testing was conducted on a Hermle C42 UMT and it was agreed by all that this is a stable platform and ideal for such testing.
Workholding
Each piece was held under the same conditions and clamped using Lang's Technik's workholding system.
Monitoring Equipment
Vibrations felt at the spindle noes were captured using a B-Safe real time spindle monitoring system by Balance System.
Partner Companies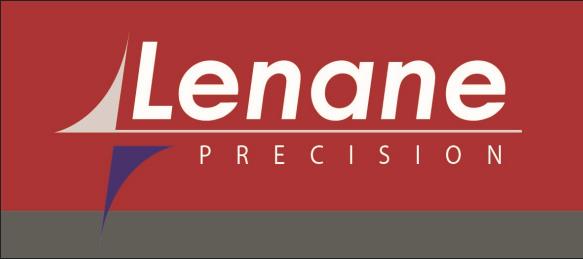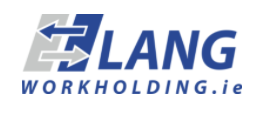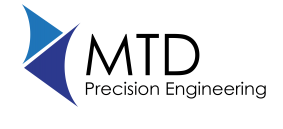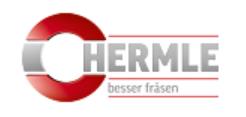 IMR Industry Partners
We would like to acknowledge the participation of our partner companies and their openness to participate in this
type of research on behalf of Irish Industry

"When conducting experiments which are focused on repeatability and accuracy on high end machine tools, for high value products, you need to have a very stable workholding system and therefore all of our research CNC machines are fitted with LANG workholding systems. From inception, MTD and LANG workholding have been very supportive of IMR's machining program".

Chris Judge
Machining Applications Specialist
IRISH MANUFACTURING RESEARCH