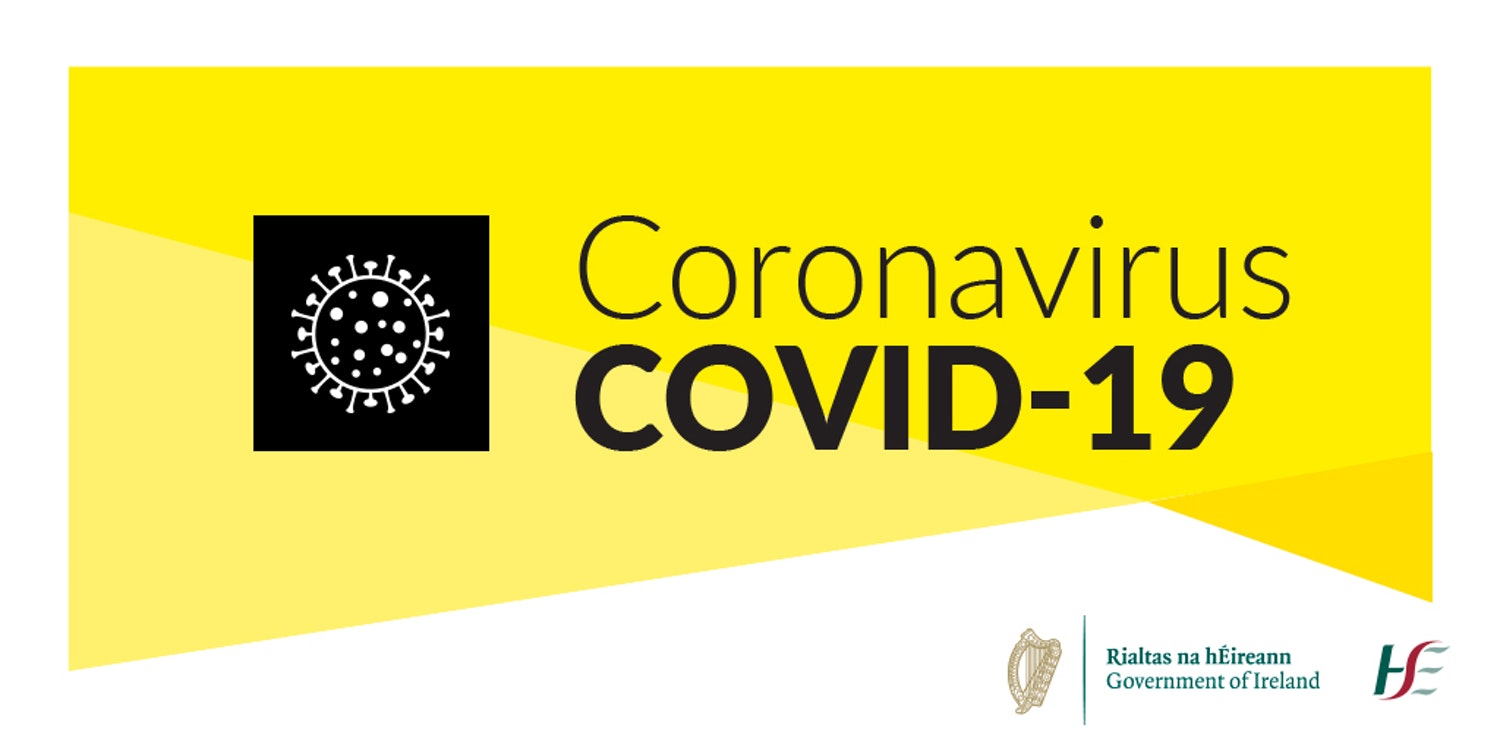 To all our valued customers,
As the current COVID-19 pandemic escalates presenting increased challenges to all, we would like to confirm that MTD remains open and available to support you in your day to day operation.
Earlier this month we put in place a number of measures to mitigate against possible impacts to our services:
Shift Changes (Day, Evening + Weekend)
Strict Visitor Access
Extensive Sanitation
Product & Packaging Wipe Down – Prior to Site Delivery.
Our Design & Manufacturing engineers are well versed with remote support technologies to continue offering you engineering solutions from home and from our office. At this time, we continue to offer on site support, following all H&S procedures as required.
We hope to support you through this time and welcome your enquiries:
Helping you with new applications to ensure your production runs as smooth as possible.
Undertaking your subcontract work to ensure you follow your project timeline.
Supporting you with existing equipment issues or problems.
Currently our supply chain is unaffected but we do expect extended lead times as events unfold. It is advisable to place your requests as early as possible so we may better assist you.
Please let us know if there is any way we can support you and your business.
Stay safe,
Noel Bracken
Commercial Manager